Oh god it's over. It's really, really over.
I've finished the last episode of Whose Line Is It Anyway?, the U.S. version.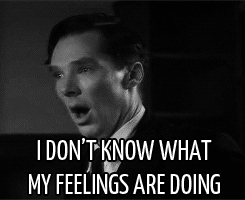 Guess it's time to move onto the U.K. version…
I never realized how secure I felt knowing that each and every subsequent episode of the American version that I watched would feature Colin, Ryan, Drew, and Colin's shiny scalp. Oh god, what am I going to do?