So I've been watching Whose Line Is It Anyway? for about 3 days straight now.. You know, mindin' my own business, admiring the kick-ass friendship between Ryan and Colin…
WHEN SUDDENLY: RYCOL.
I seriously just found out that people actually ship Ryan and Colin just like characters from popular shows on Tumblr!
At first I was like:
But then I was like: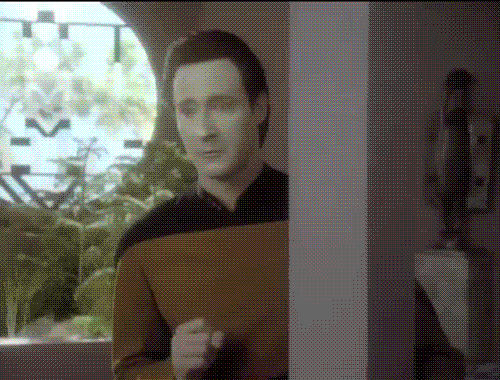 And now I'm like:
Man! I love the Internet.
[This is blowing my mind right now - but to be honest, I was kind of thinking it too…]
 <3 <3 <3